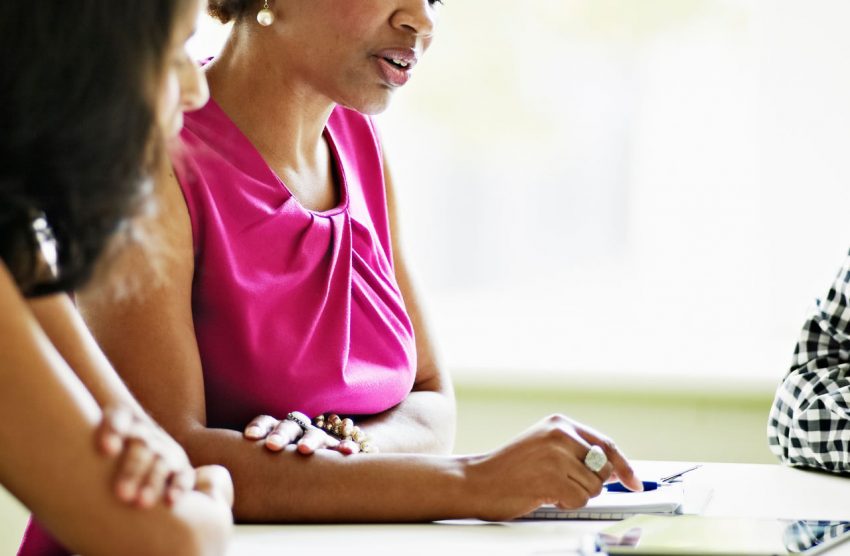 Consultancy and Legal Audits
We recognize that businesses are increasingly being exposed to high level of regulation which represents significant risk. Because of this, we work with our clients to help them recognize and manage the issues relevant for their business.
We are able undertake audits that evaluate organisation policies and internal controls in line with statutory compliance in order mitigate legal and regulatory risk. Our team of experts are able to construct customized systems capable of managing legal risks.