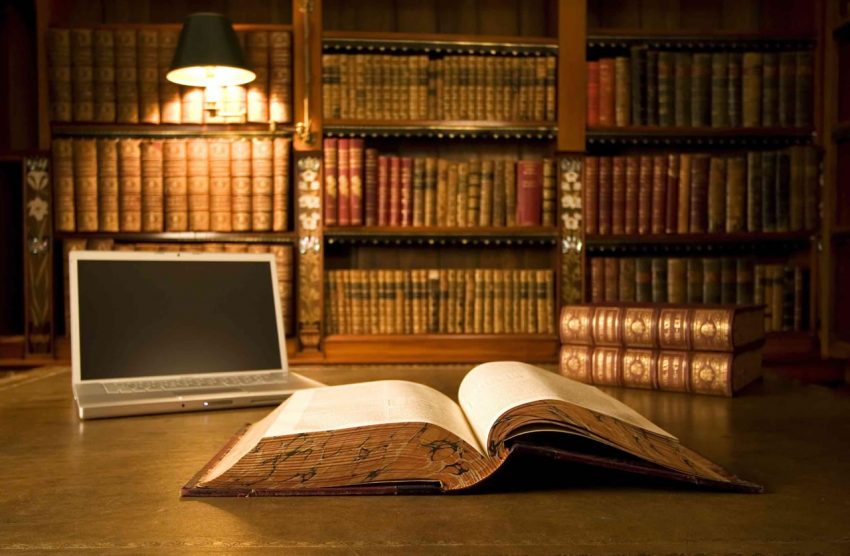 Legal Services
Conveyancing, Construction and Real Estate.
We provide expert legal counsel and consultancy services to our clients in the acquisition, management and disposal of residential, commercial, industrial and agricultural property.
Banking, Finance and Related Regulation
We offer advice on the creation, registration and perfection of a wide range of securities, and security documentation such as legal charges, debentures and guarantees. The Firm also carries out due diligence on banking securities.
Employment Law
We offer expert legal advice on various aspects of Employment Law, including industrial disputes, pension arrangements, collective bargaining agreements and other employment related matters.
Dispute Resolution
We handle a broad range of matters and have extensive practice experience at all levels of the Kenyan Court system ranging from Administrative Tribunals to the Court of Appeal on a wide range of Civil and Criminal cases. We also engage in mediation and arbitration as alternative dispute resolution methods.
Mining and Natural Resources
We offer expertise in the protecting title to discovery, management and ultimately use of all the raw materials. We provide invaluable orientation and counsel to foreign companies investing in mineral projects or domestic companies seeking to expand their presence globally.
Intellectual Property Law
We advise on Intellectual Property matters including preparing applications and registration of trademarks, copyrights, industrial designs and patents and has developed a close and beneficial working relationship with the Kenya Industrial Property Institute (KIPI).
Public Administrative Law and Governance / Reforms and Policy Review
We engage in constitutional matters with respect to the Kenya Constitution (2010) especially on devolution law. We offer advice to county governments with regards to public participation, public finance, procurement and reforms.